CASA volunteers are assigned to an abuse or neglect case by a judge. They conduct thorough research on the background of the case, reviewing documents and interviewing involved parties, including the child.
They make reports to the court, recommending what they believe is the best for the child, and providing the judge with information that will help him/her make an informed decision.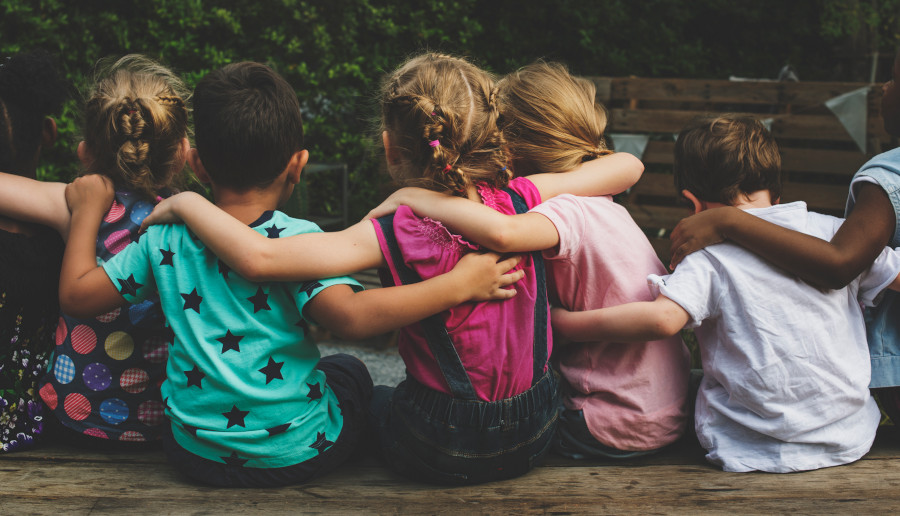 CASA volunteers can assist in assuring that a child or family receives services which the court has ordered – things like substance abuse counseling or parenting classes.
During the duration of a case, a CASA volunteer monitors the child's situation to make sure he/she remains safe. CASA volunteers may be the only constant the child knows as he/she moves through the labyrinth of the child welfare system.
NHCASA Volunteer Program Details
The NHCASA Program asks for a commitment of at least a year. Some cases last longer. The amount of time you give to a case will vary depending on the stage of the proceedings. NHCASA volunteers spend about 10 hours per month with the child(ren), foster parents and social workers. 
Commitment
Common Sense & Objectivity
Responsibility
Communication Skills
The NHCASA program conducts new volunteer training biannually. Most of the training occurs in the evenings, twice a week, for three hours. Upon completion of the training, volunteers are sworn in by a local judge.
What are Volunteers Trained In?
Courtroom Procedures
Understanding Families & Children
Role of the CASA
Reporting & Monitoring
Be 21 years old
Be willing to complete necessary background checks, provide references and participate in an interview 
Complete a minimum of 30 hours of pre-service training
Be available for court appearances, with advance notice
Be willing to commit to the CASA program until your first case is closed