Northern Hills Area CASA was formed in 1986 and is a member of the National CASA Association. We serve children who have been removed from their homes due to abuse and/or neglect. Our mission is to promote and protect the best interests of children through the advocacy efforts of trained volunteers. We strive to provide a Court Appointed Special Advocate for each and every child involved in the court system within the eight counties of the Fourth Judicial Circuit. We recruit, train, and support volunteers to become powerful voices within abuse and neglect proceedings. We want children to be safe and have the opportunity to thrive in a permanent home.
In order to accommodate these goals, additional resources are imperative. We are a non-profit organization who relies on contributions from outside sources to fulfill our mission. NHCASA receives funding through grants, local governments, individual gifts, and business donations. In addition, we host three annual fundraising activities. These events support our objectives of child abuse prevention and research-based, best-practice advocacy services. Your involvement as a sponsor, donor, event volunteer, or participant truly makes a difference in the lives of abused and neglected children.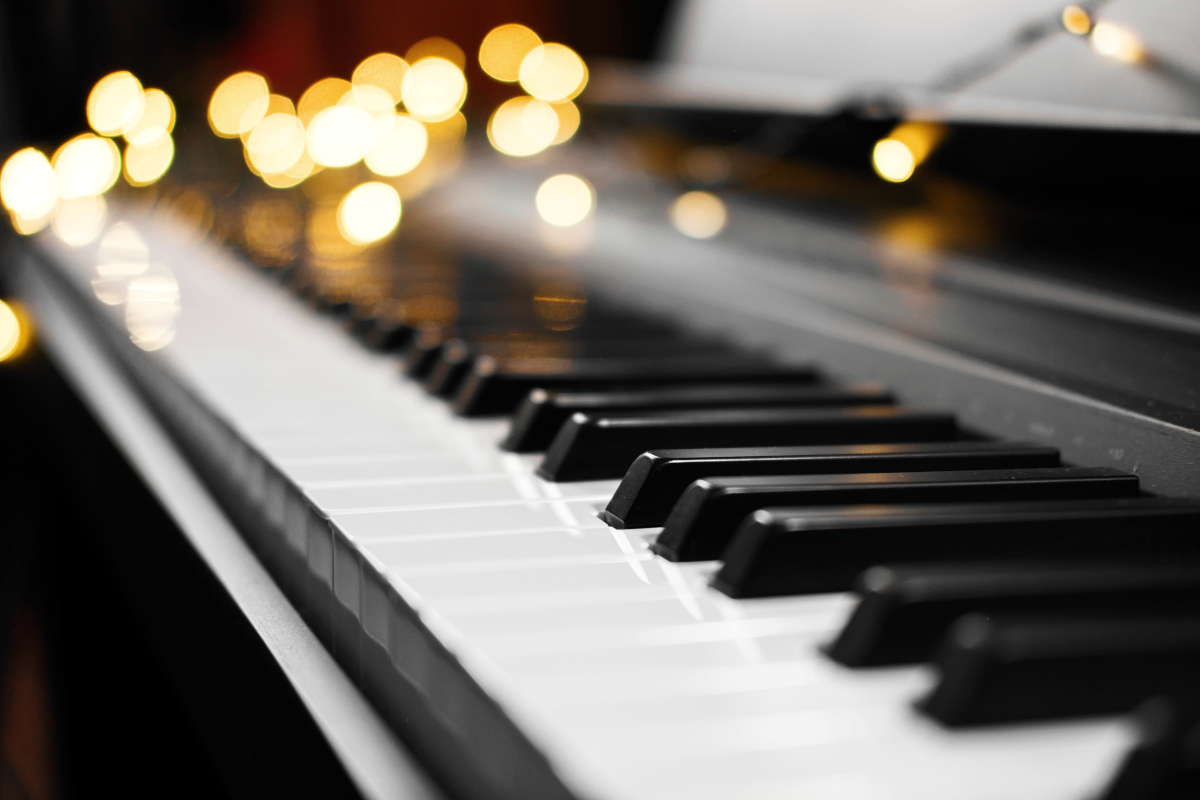 Dueling Pianos
Fri, Oct 27, 2023
2nd Annual Dueling Pianos
"Playing for Permanency"
Location: The Barn at Aspen Acres 11011 Kellem Lane, Spearfish, SD 57783 Cost: $90/Person | $650/Table of 8 Social Hour: 5:30 PM Dinner: 6:30PM Speaker: 7:15 PM Dueling Pianos: 7:30 PM FORMAL OR COCKTAIL ATTIRE For more information, contact Northern Hills CASA @
(605) 722-4558
.
Thank you to our Sponsors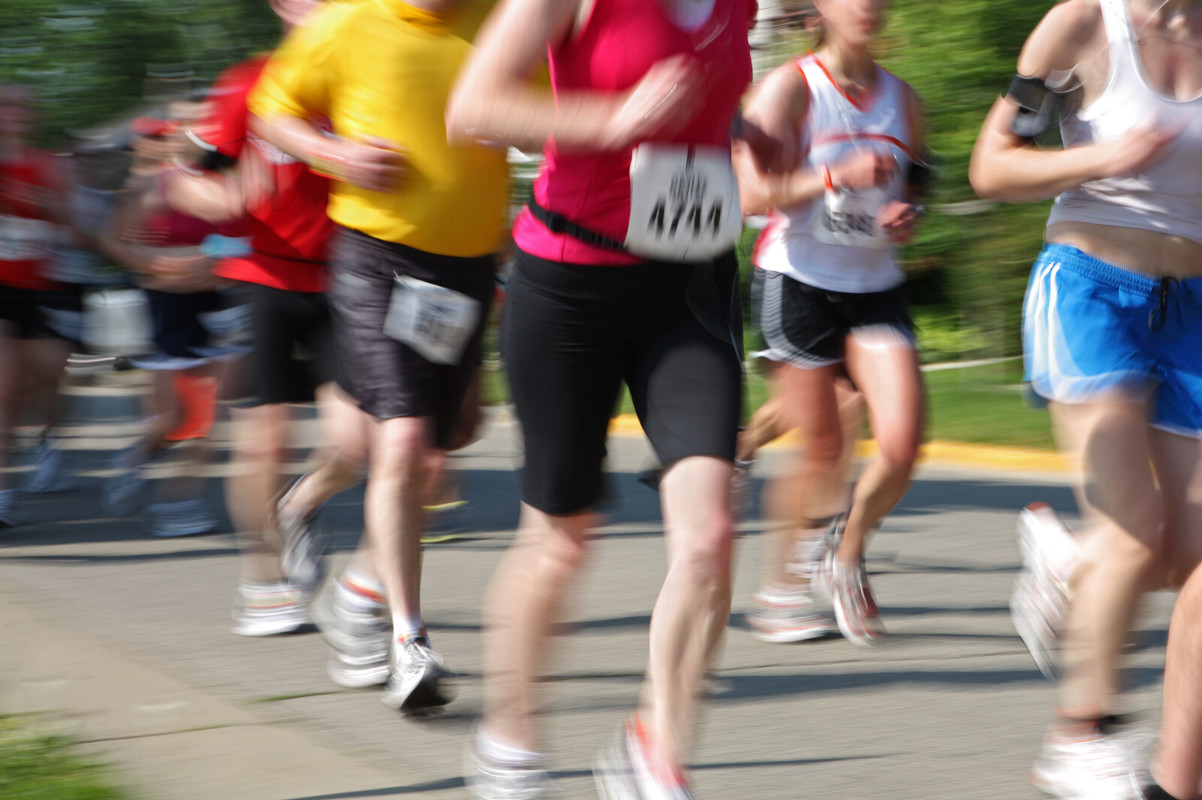 Spearfish Canyon Half Marathon & 5K Race
Sat, Jul 13, 2024
Join us and be a hero for the CASA cause!
The HALF MARATHON is a road race down the beautiful Spearfish Canyon Scenic Byway featuring limestone canyon walls blanketed with coniferous and deciduous trees along Spearfish Creek. Runners begin in Savoy at 7 AM and follow Highway 14A, Spearfish Canyon Scenic Byway, to the Spearfish City Park. The 5K starts and ends in the Spearfish City Park. Runners follow the road through the campground and connect with the bike path to the canyon parking lot, then head back down the scenic byway to reconnect with the bike path to end in the park.
Thank you to our Sponsors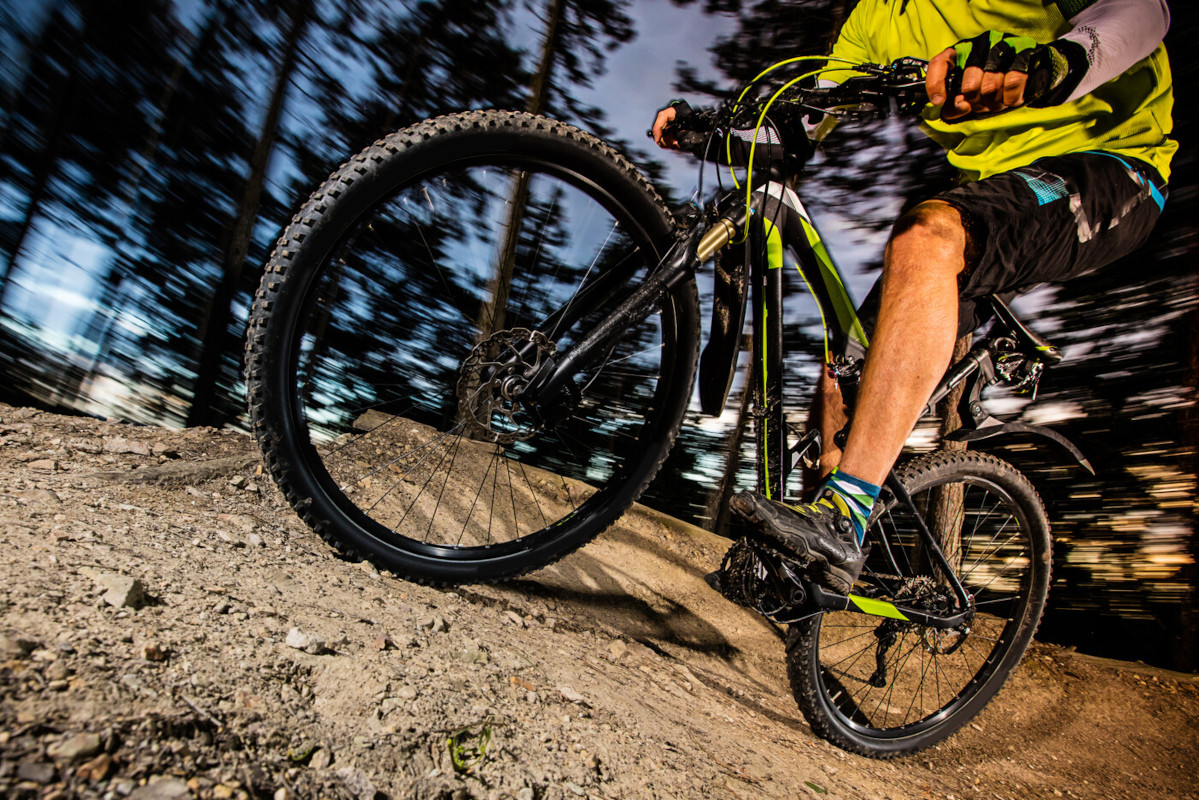 Black Hills Super 6
Sat, Aug 17, 2024
Mountain Bike Race in the Black Hills
Enjoy the Black Hills National Forest and help raise money for the Northern Hills CASA Program! This course is a 3 and 6-mile loop on mountain bike trails that consists of flowy single track and double track. Participants will complete as many laps as possible during a 3-hour or 6-hour time duration. The race can be completed as a team or by an individual. The START/FINISH line will be in the meadow area of the Big Hill Trailhead (Trail # 72), by the warming hut. The 6-mile loop will start by leaving the meadow area at Big Hill Trailhead and descending down Twin Bridges heading in a clockwise direction for approximately 1.5 miles. You will then stay right and climb up a double track approximately 1 mile to a ridge that will lead you to "C" Loop. Once on "C" Loop you will descend to "A" Loop which will lead you back to the meadow area of the Big Hill Trailhead.
Thank you to our Sponsors